CORPORATE SOCIAL RESPONSIBILITY
DEL CORONA & SCARDIGLI SPAIN SLU is a company committed to the added value that Corporate Social Responsibility represents. We understand that our business management must integrate respect for people, ethical values, the community and the environment.
We continue improving in a sustainable and responsible way in these four categories: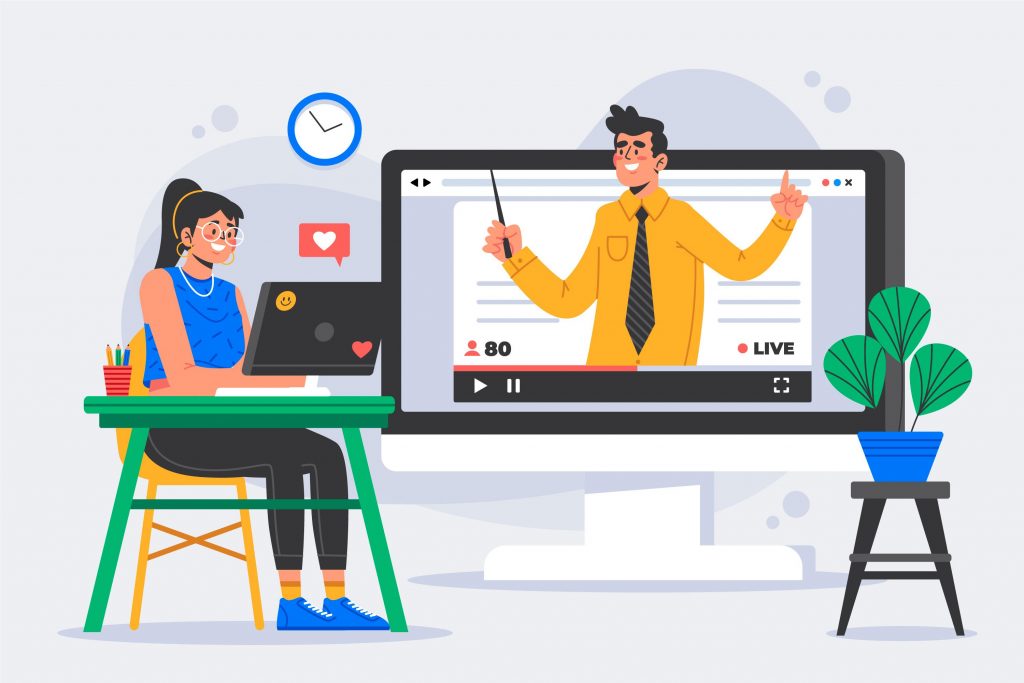 We promote and facilitate the training of our employees, thus promoting the personal development of all those who are part of DEL CORONA & SCARDIGLI SPAIN SLU.
The constant changes in our business, both technological and regulatory, makes us encourage and facilitate specific training to our people.
Our human team is our main value.
Our Code of Ethics and Conduct is the base of the values and principles of the company. It helps us creating a business culture by reinforcing our commitment to Corporate Social Responsibility. It is also a direct tool to convey our customers and suppliers the principles that our organization projects and demands.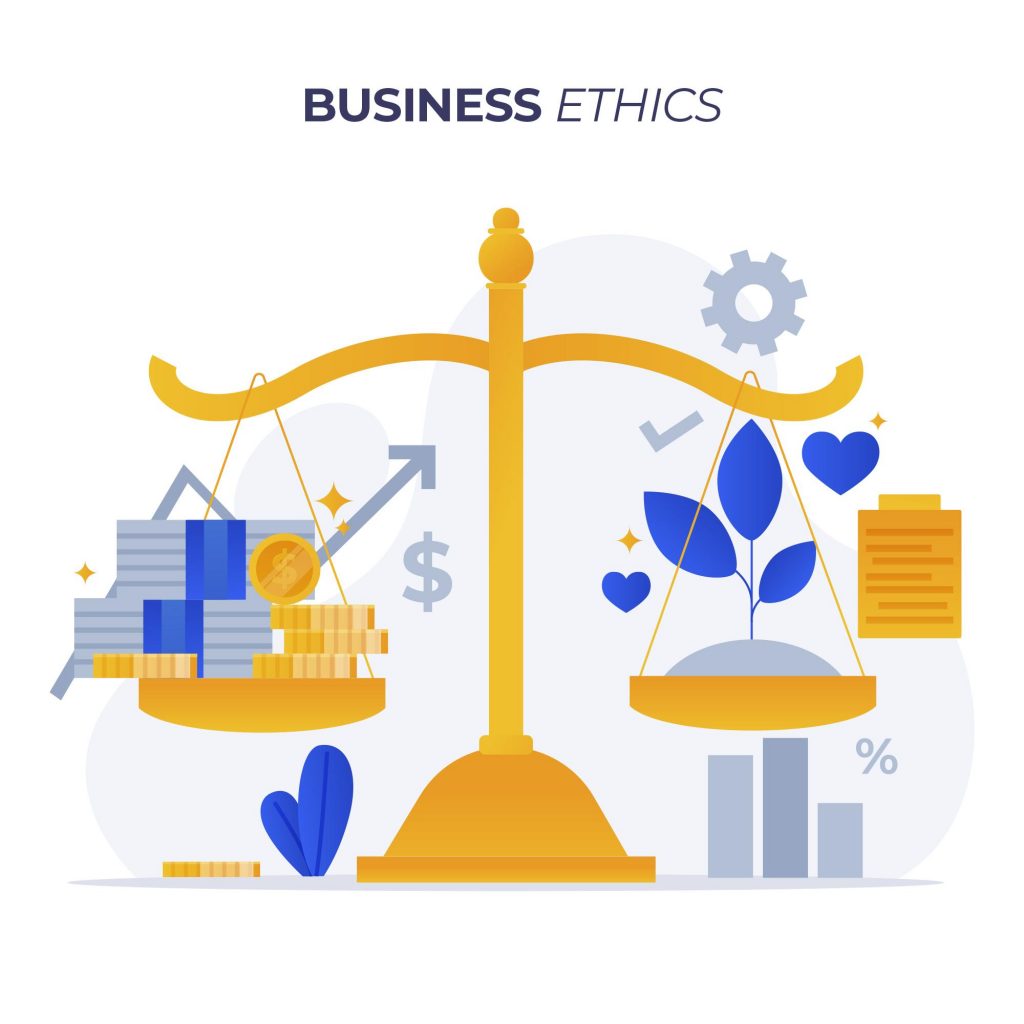 We respect the principle of equality and non-discrimination in labor relations.
We ensure equal treatment and opportunities among our workers.
Our Human Resources department follow our specific recruitment protocol. Hiring and/or promoting are strictly based on professional criteria.
Conciliation of professional and family life
DEL CORONA & SCARDIGLI SPAIN SLU favors conciliation by facilitating measures such as flexibility in the time of entry and exit and the reduction of working hours.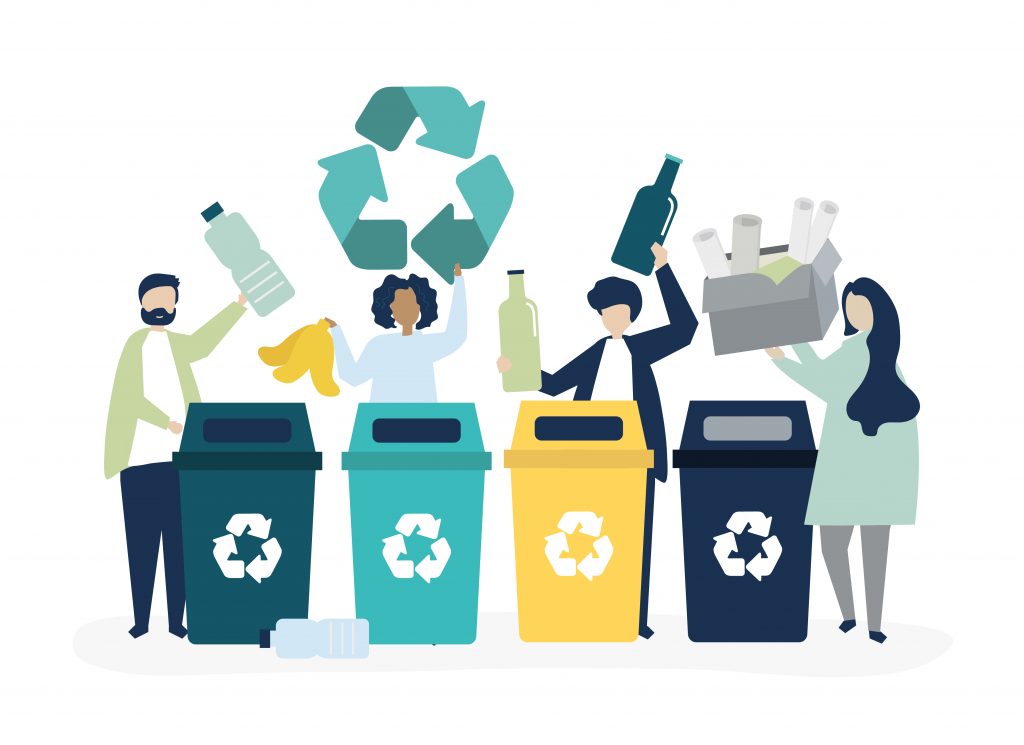 We manage the waste generated in our activity in a proper and responsible way and always through certified companies.
All are treated by certified companies.
We also have implemented measurements to minimize our volume of waste.
CARBON FOOTPRINT CALCULATION
The carbon footprint is a tool allowing us to measure the amount of greenhouse gases emitted into the atmosphere.
We provide our customers with this tool so they can calculate the environmental impact of their shipments. This tool allows them to assess different ways of transport and reduce their impact, if possible, or find a way to compensate it.